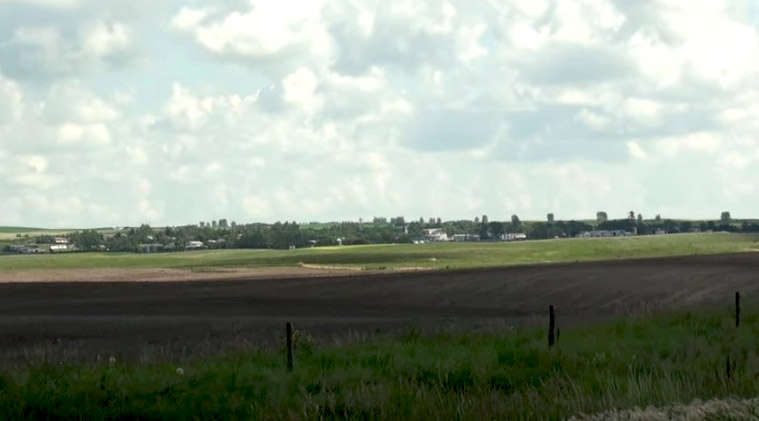 Rink Board Meeting – Sept 22nd, 2020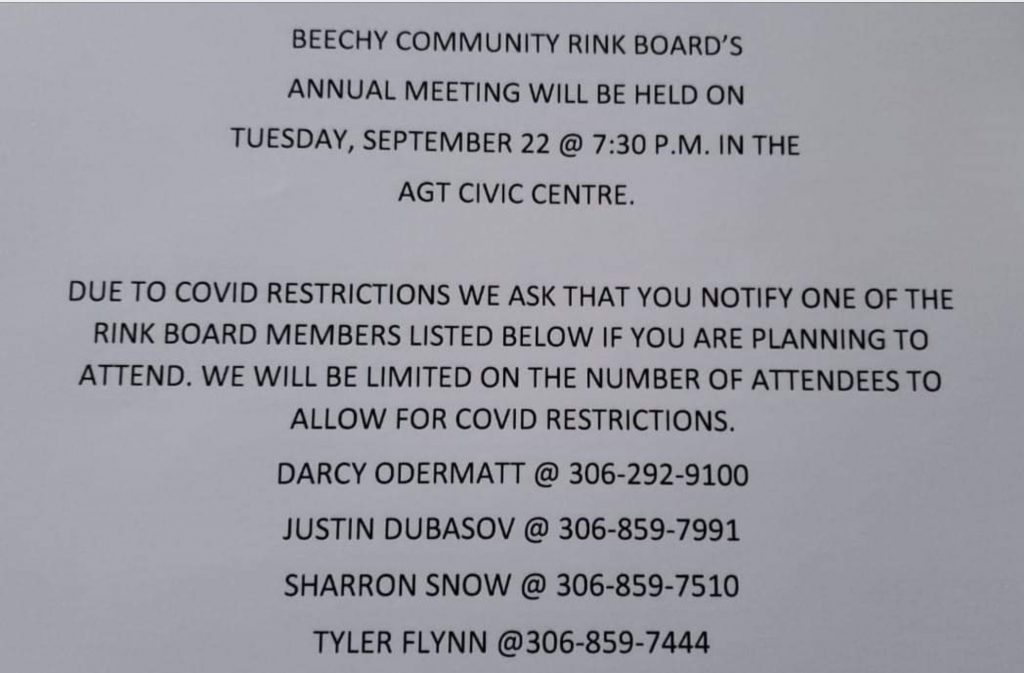 Office Closed Sept 21st, 2020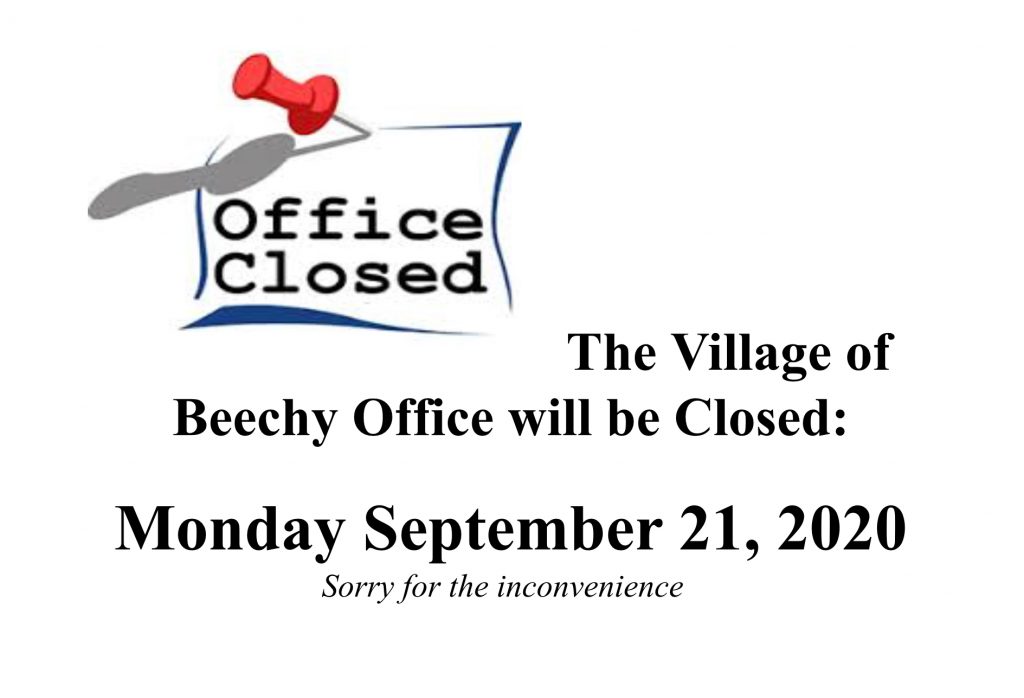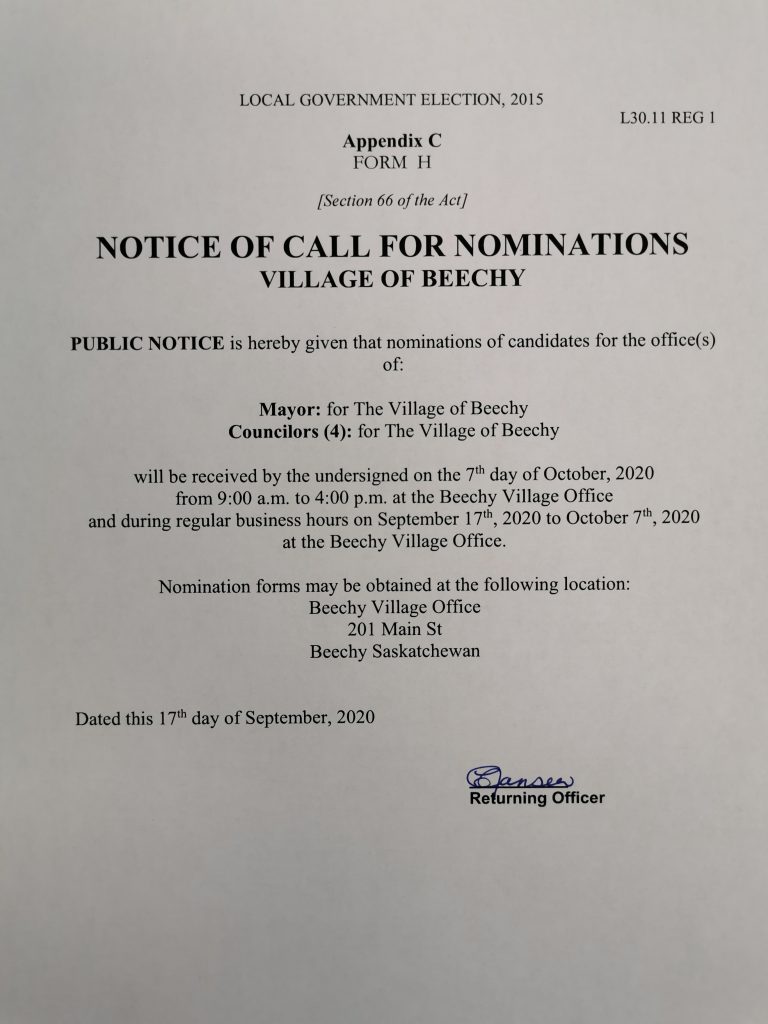 PDWA Rescinded – Sept 11th, 2020
Precautionary Drinking Water Advisory for the Village of Beechy – Rescinded
The Water Security Agency (WSA) is satisfied with the negative bacteriological sampling and adequate disinfection residuals and turbidity values from samples that have been collected from the water distribution system following the recent waterworks system depressurization. Therefore, effective immediately the WSA is rescinding the "Precautionary Drinking Water Advisory" for the residents and users of the Village of Beechy water supply located on 2nd Avenue North between Main Street and 1st Street East.
Beechy May Public Minutes
Minutes of the Regular Meetings of Council of The Village of Beechy that was held in the
Village Council Chambers, Beechy Saskatchewan on:
Minutes are available for view on the Municipal Council Page.