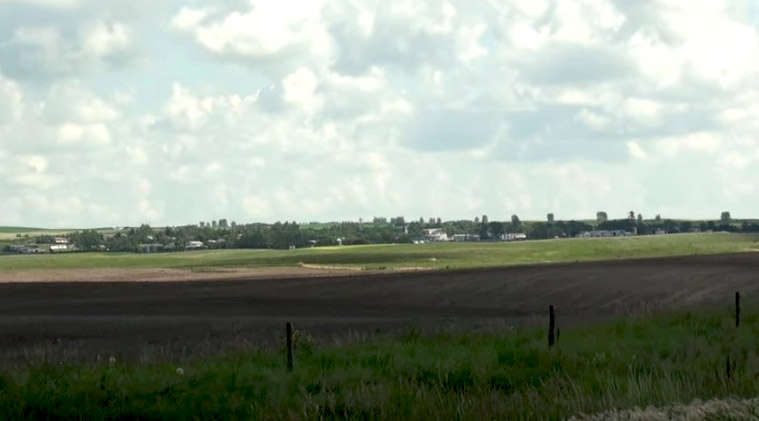 Did You Know?
....the Beechy Sandcastles were listed as one of the 7 wonders of Saskatchewan in 2017?
Make a plan for a summer trip to check them out!
VILLAGE OF BEECHY/RM OF VICTORY No. 226
The Village of Beechy and RM of Victory invites applications for the position of Landfill Manager
Position Duties:
Management of the Landfill
Ensure smooth operation of the landfill
Inspect loads and direct vehicles to proper areas within the landfill
Gather documentation
Operate and maintain some equipment
Assist with minor construction and repair jobs
Keep site neat in appearance. Pick up garbage blown around, that didn't make it into the pit, clean up fence line
Inspect access roads and perimeter fence and record evidence of illegal dumping
Complete regular reports
Contact supervisor and/or administration regarding any difficulties with patrons or equipment
Take photos of each load that is brought to the landfill as well as daily photos of the pit and each pile
Forward these photos to the administration office of the RM of Victory and Village of Beechy.