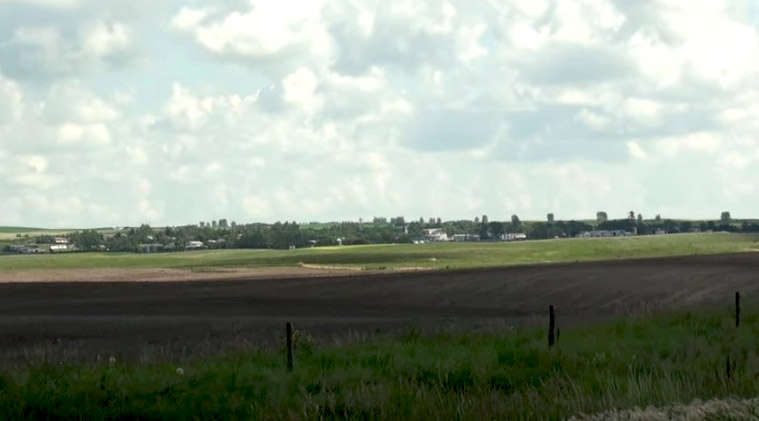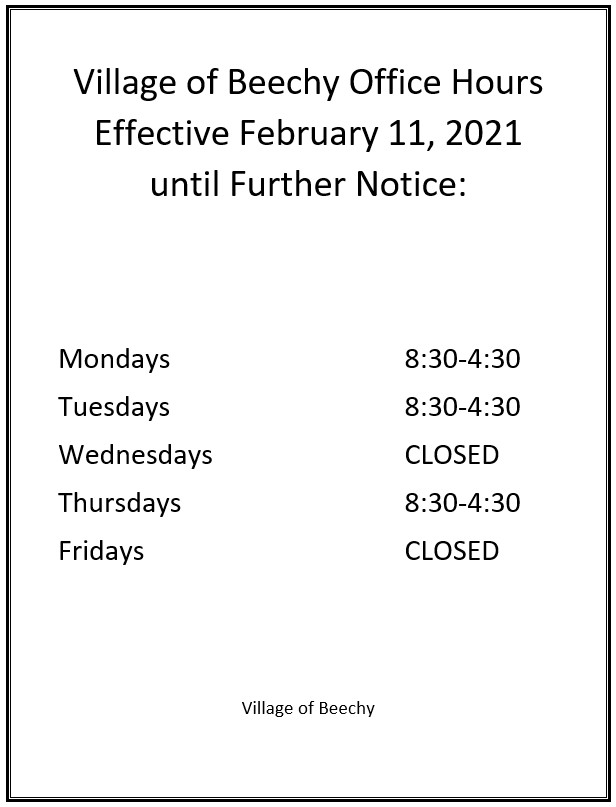 Beechy Council – December 2020 Minutes
Minutes of the Regular Meetings of Council of The Village of Beechy that was held in the
Village Council Chambers, Beechy Saskatchewan on:
Minutes are available for view on the Municipal Council Page.
During the power outage last week, it was amazing to see how everyone pulled together and made things happen!  Warm shelter provided, meals delivered, people picked up and given rides to warm shelter and many, many other jobs!  We would like to thank everyone who helped!  Our EMO committee, Beechy Fire Dept, Beechy Ambulance, Riverbend Co-op, Beechy Hutterite Colony, Red Cross, and of course our wonderful Volunteers!  We also want to thank SaskPower for working so hard to get us back on line.  Thank you everyone!  We truly do have an awesome community!
Thank you.
Carrie Jansen, Village of Beechy