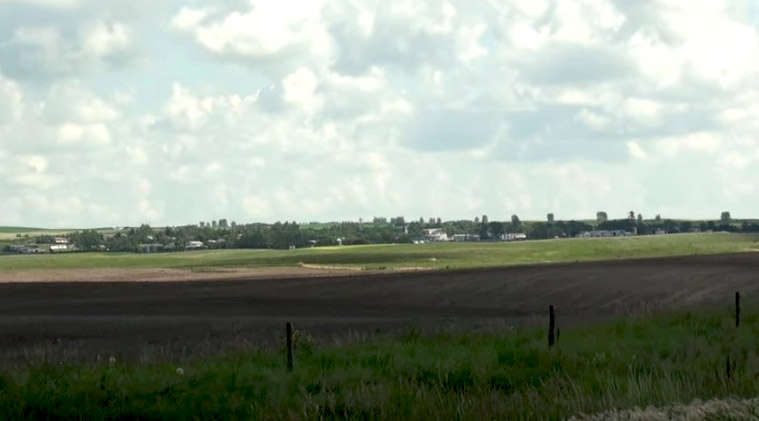 Did You Know?
....the Beechy Sandcastles were listed as one of the 7 wonders of Saskatchewan in 2017?
Make a plan for a summer trip to check them out!
The Village of Beechy invites applications for the position of Summer Staff Seasonal position:
40 hours/week May 1st – September 1st
Position:
Directly under the direction of the Public Works Foreman, this individual will be called upon to assist with maintenance of the Village. This includes but is not limited to: Assisting in all Village Maintenance, dealing effectively and courteously with the public and co-workers, Grass cutting, Weed Whipping, vehicle maintenance/care, Flower/Green Space watering/weeding, adhering to all operating procedures and follow safe work practices as set out by the Village Foreman.